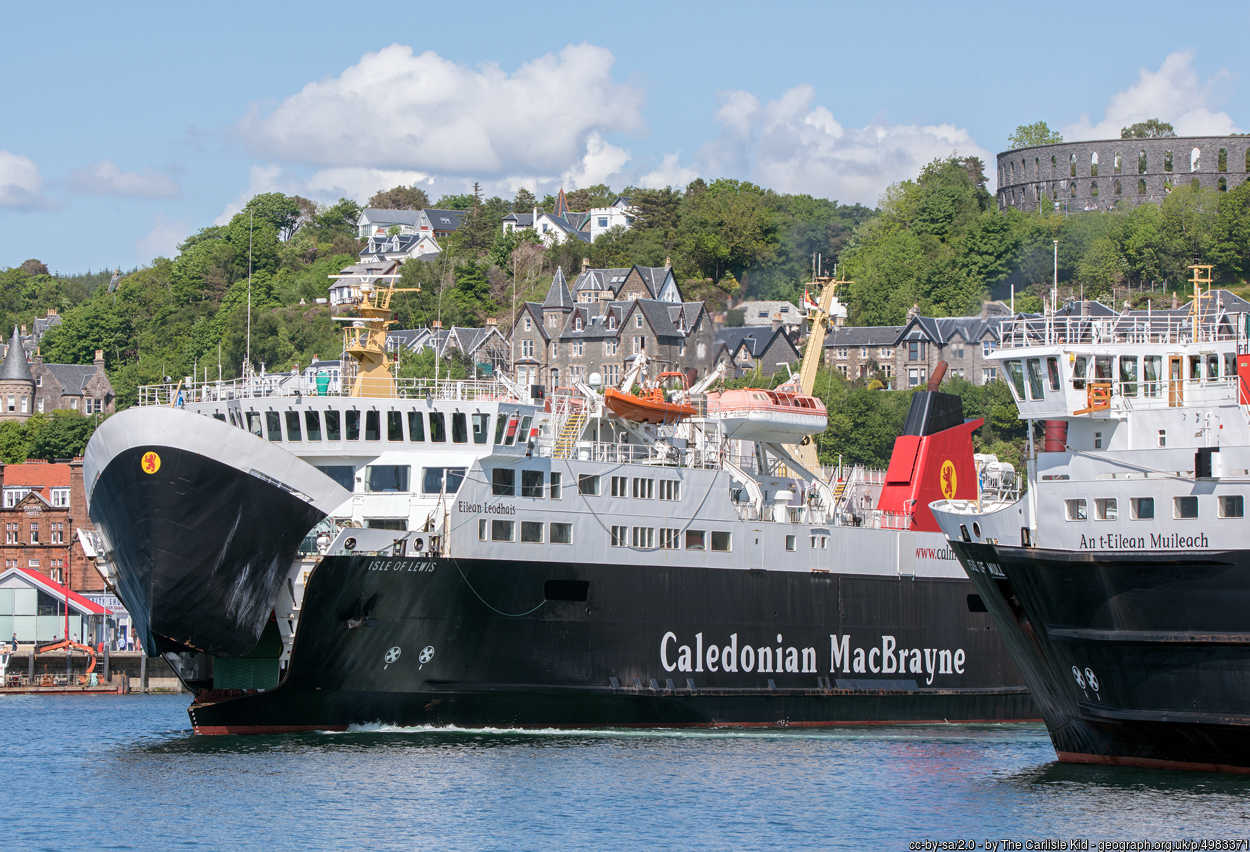 Transport
Primary means of access to the island is by ferry from Oban, which operates every day during the summer months and 4 times a week in the winter. See the Caledonian MacBrayne website for timetable information and ticket booking.
Flights to the island are offered once a week from Oban - see the Hebridean air services website for timetables and ticket booking.
Crumble Cottage is located in the settlement of Uragaig on the far side of the island. As such, travel by car or other arrangements is advisable as there is no public transport.
Driving directions
The main road on the island is a single lane road with designated passing places, marked with striped black and white posts. If the nearest passing place is on your left, pull in to allow oncoming vehicles to pass. Be aware that sheep and cattle roam freely and always have the right of way. We are informed that satnav can be unreliable on the island, so we recommend you follow our directions.
From the ferry terminal, take a right on to the main road and continue onward. You will eventually come to a sharp 180 degree turn, follow this to turn back on yourself. Continuing on, you will pass by two lochs, one on the right and one to the left. Continue onward until you come to a sharp left in the main road, follow the road to until you come to a Y junction. Take a right turn and continue on this road, through the trees. Following the road, you will begin to climb the hills upward, with the distinctive mile long beach of Kiloran bay on your right hand side.
Continue on the road at the top of an especially steep hill you will pass four houses on your right, carry on past them onto what will now be a gravel track. You will eventually pass a bed and breakfast, continue onward until you come to a steep decline, and the cottage will be in front of you. Open the gate and drive onto the hard standing to park. Please do not park on the track outside the house as this will stop the neighbours passing.